Archery Lessons
For Professionals and Beginners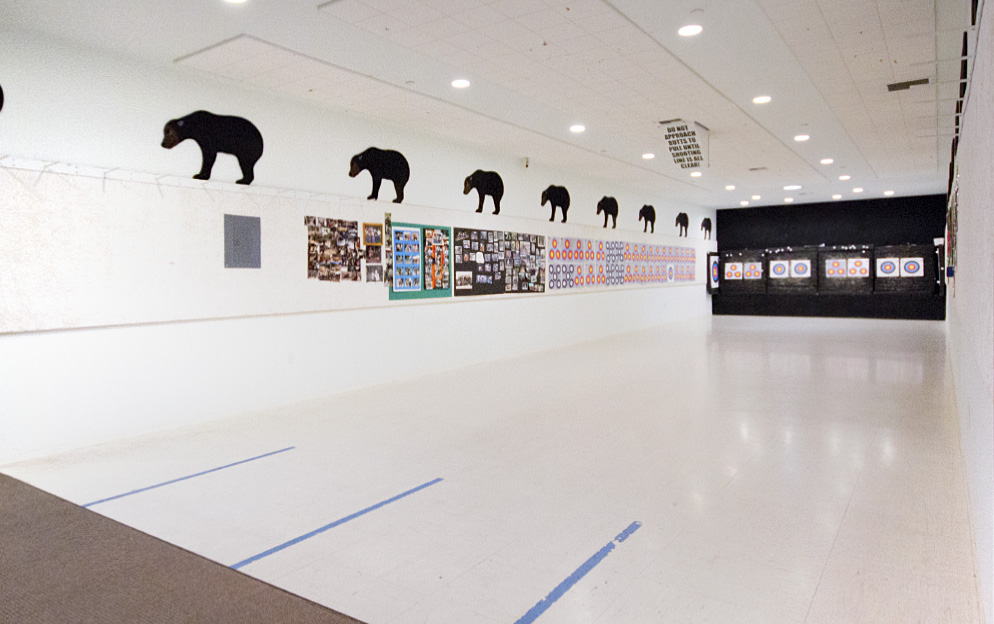 COVID-19 Update:
All archery lessons are being postponed until further notice. In the meantime, our pro shop will be open by appointment only. To make an appointment, call us at (831) 769-0200. Follow us on Facebook to stay in touch.
Weekly Group Archery Lessons
Saturdays
10:00am – 11:00am
11:30am – 12:30pm
We invite everyone to come to these fun lessons! They are taught by a certified archery instructor and all equipment will be provided for you.
Our lessons cost $20 per shooter, per hour, and are suitable for anyone who is eight years or older.
Private Archery Lessons
Private lessons are great for shooters that want a tailored experience. You can bring in a group of friends to shoot with too, perfect for gatherings and team building events.