Archery Lessons
For Professionals and Beginners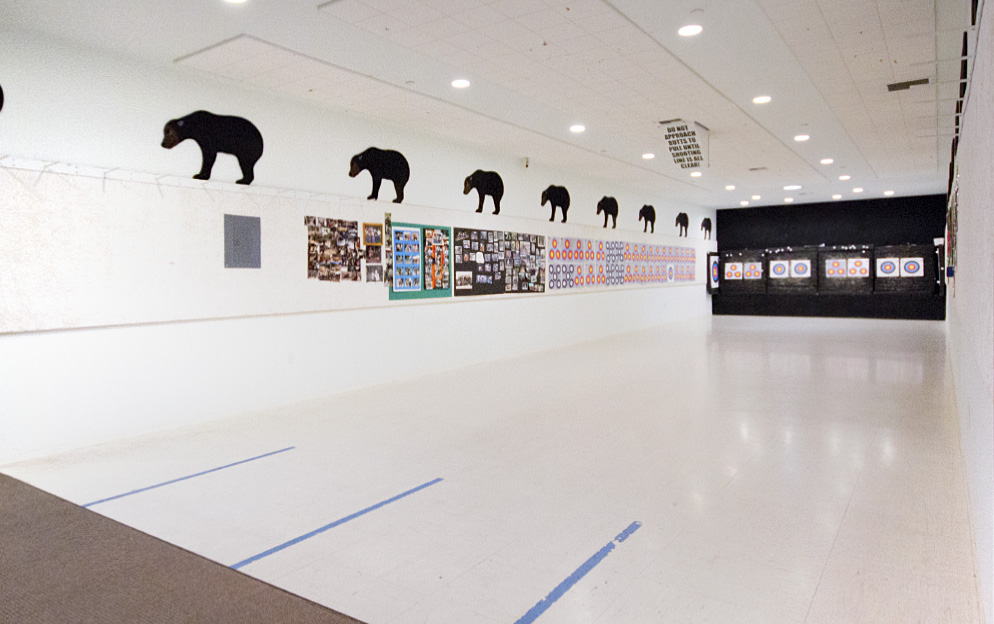 COVID-19 Update:
All public archery lessons are being postponed until further notice.


Private Archery Lessons
Private lessons are great for shooters that want a tailored experience. You can bring in a group of friends to shoot with too, perfect for gatherings and team building events. Call us at (831) 769-0200 for inquiries.