Archery Lessons
For Professionals and Beginners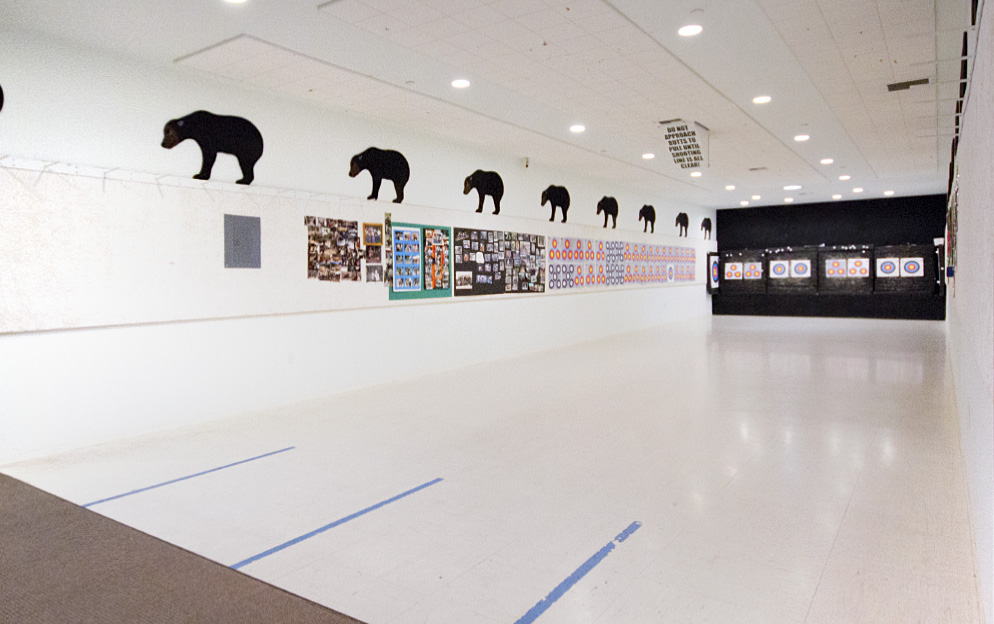 Standard Archery Lessons
Standard archery lessons will be hosted every Saturday from 10am – 11am & 11:30am – 12:30pm. Come join us!
Private Archery Lessons
Private lessons are great for shooters that want a tailored experience. You can bring in a group of friends to shoot with too, perfect for gatherings and team building events. Call us at (831) 769-0200 for inquiries.